For more information and/or to book your FREE lesson with us, please contact us as below, in whatever manner is convenient for you. We look forward to hearing from you soon!
Use the free Martial Arts Instructor Finder App to find us anytime, anywhere on your phone or tablet – click the App below to get it now!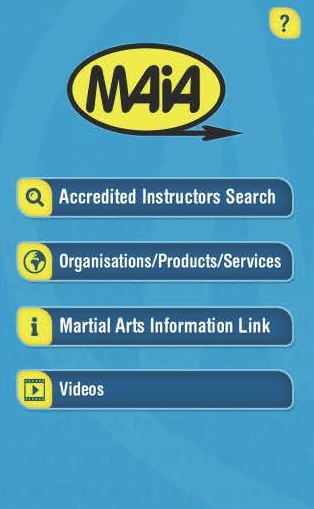 Email us at: info@qianlidao.com.au
Phone us at: +61 3  9731 1789
Postal address: PO Box 171, Werribee, Victoria 3030, AUSTRALIA
If you are a Facebook user, you can also find us here.