Our Dragon Dance Troupe was honoured to perform for the crowds, as Bendigo welcomed in the Year of the Dog with a distinct Asian flavour at the Marong Cup Day races at Bendigo Racecourse.
Young and old delighted to the antics of our dragon, as it weaved its magic, spreading good luck and good vibes to those in attendance. The weather was perfect for the event, the horses all ready to run, and the crowds excited – it was a great start to the new year!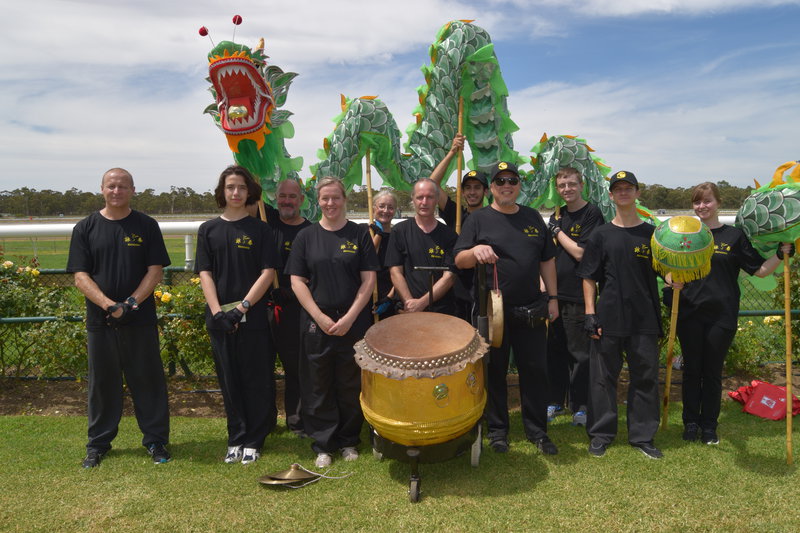 Have a look at some of the fun and excitement of our day at the races in Bendigo!