School holidays are upon us again; hope all of our juniors enjoy a safe and happy school break. Classes for our Pee Wee Pandas and our Peaceful Warriors have finished for this term, and will resume as from Monday, 16th April.
Easter weekend is coming as well, and the Academy will be closed the entire Easter long weekend, with NO classes on Saturday, 7th April and also NO classes on Easter Monday, the 9th April. Adult classes will resume as from Tuesday, 10th April.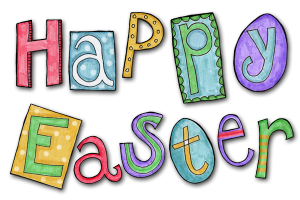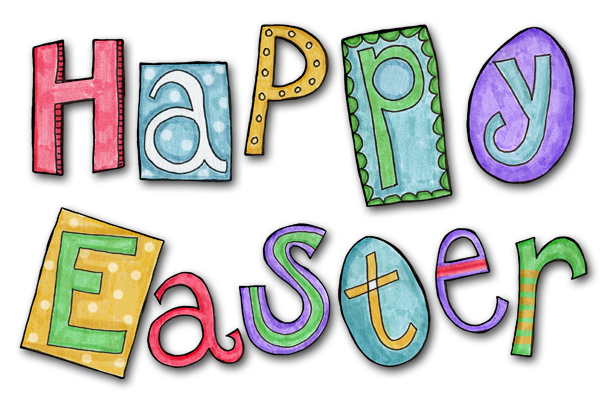 Please travel safely if you are going away, and may you all enjoy a Happy Easter and a wonderful holiday break!
See you back in training soon!