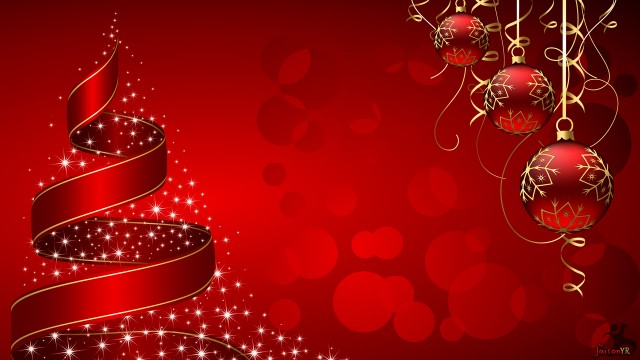 Merry Christmas from all of us at the Qian Li Dao Academy –  our heartfelt thanks for your participation and support throughout this, our 10th year of operations; we couldn't have reached this milestone without you! It's been a busy and exciting year for the Academy and we hope you've enjoyed it as much as we have – sharing, training and discovering more about ourselves and our Wing Chun.
We have finished classes for this year, and will resume in the new year as follows:
Adult classes in Werribee will resume as from Monday, 6 January 2014, and Thursday, 9 January 2014 only.
Adult classes in Hoppers Crossing will resume as from Tuesday, 14 January 2014 – full schedule resuming this week for the Western suburbs classes.
Bentleigh classes will resume as from Wednesday, 15 January 2014.
Children's classes will resume as from Monday, 3 February 2014.
Whatever your holiday plans, if you travel, please do so safely and may you share good times with good friends making great memories. We look forward to sharing, training and exploring Wing Chun again with you in the coming New Year. May 2014 bring you and yours good health, much happiness and good fortune – Happy New Year to all!!!