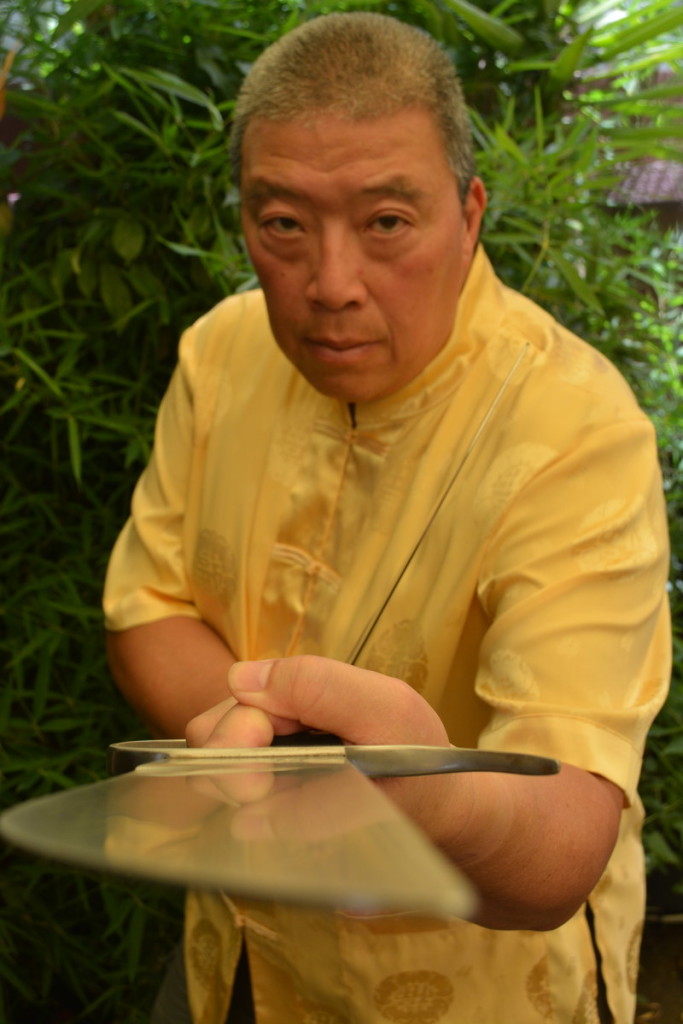 Join Sifu Dana Wong in an intensive weekend training camp that is designed to enhance and supplement your kung fu skills. Head off to Rowallan Recreation and Adventure Camp in Riddells Creek, Victoria, where we will focus on training to bring your skills to a higher level in a setting that is conducive to holding your full attention.
A $60 (non-refundable) deposit is needed to hold your place for this special weekend. We will have a souvenir commemorative tee shirt as well, for all Camp participants and they'll also receive a Certificate of Participation as well.
All food, accommodations and training are included in the Camp fee. Training is meant for participants at least 14 years or older. However, younger family members and/or friends are welcome to come for the weekend and partake of the facilities at the camp at a reduced fee. See the information flyer link below for full details regarding this Camp.
For all the details of the Autumn Intensive Training Camp, click below:
autumn IT camp flyer may 17.pub
BOOK NOW so you won't miss out on this exciting weekend! Make sure your deposit is in soon, along with your t-shirt size, to ensure you get your commemorative t-shirt. Previous camp tees became collector's items, so make sure you've got yours!