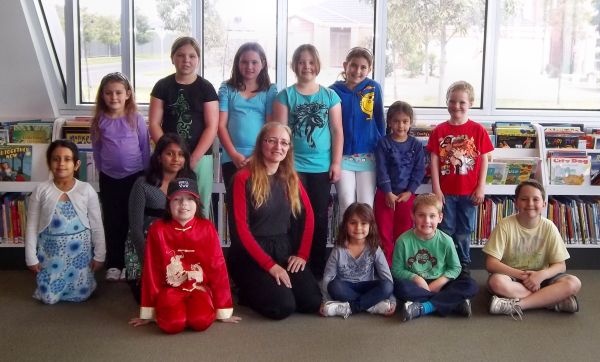 Trial lessons for our next intake for our children's programs will commence as from Monday, 9 October 2017. No trial lessons will be booked before then, due to preparations for grading current students in our Pee Wee Pandas and Peaceful Warriors programs. School holidays will then commence from 23 September until 8 October, during which there will be NO classes at the Academy (as our junior programs run in concurrence with the normal Victorian school calendar).
Any parents wishing to book new students into either of our junior programs can still call or email us now, to book their child(ren) in for a free trial lesson, but said trials will not be available until Monday, 9 October onward.
Thanks for your attention to this matter.